Welcome to Pulpit Rock Yoga Retreat in beautiful serene Solvik, 15 minutes drive from Preikestolen Hiking point.
Surrounded by mountains, a mountain stream, green meadow and an ocean view with a private beach. When the weather is nice, we do outdoor yoga.
Prepare to feel the embrace of nature and the rejuvenating effect of yoga and contact with nature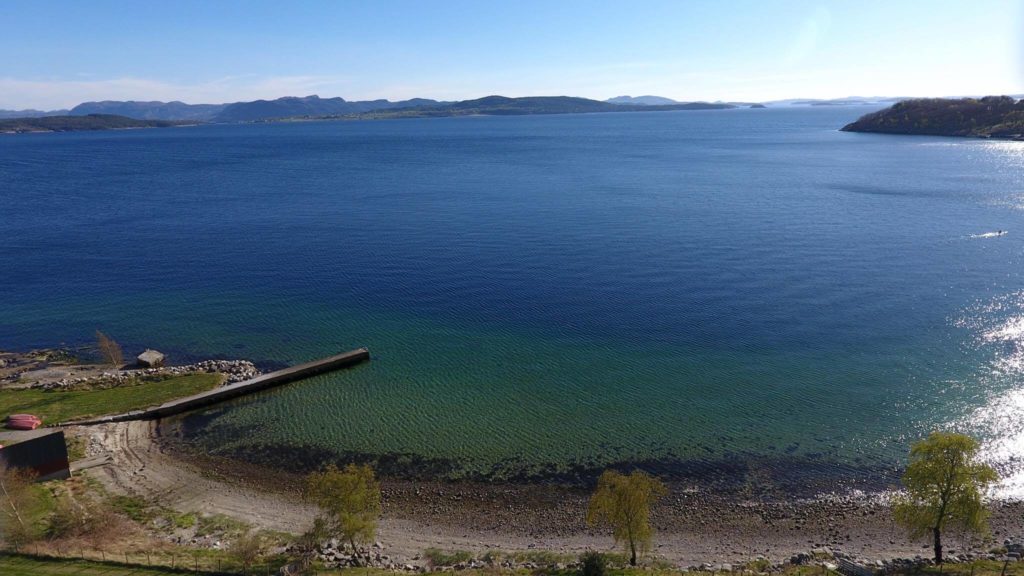 You will sleep in "Nordmarka 6" lavvo shared/ 2 people in the private land of Solvik with ocean view and private beach. The garden of Solvik YOGA. So really into the nature.
You have big space, each lavvo is suitable for 6 persons. Lavvo floor and guest matress included.
Breakfast, lunch and dinner will be served in the ettick of Solvik YOGA. Outdoor by good weather.
Toilet/ shower in the yogastudio.
During the retreat, we will also hike to the famous Pulpit Rock/ Preikestolen.